December Luncheon
and General Meeting
Please join us

Thursday, December 14, at 12:00 noon
at

Sand Canyon Country Club
27734 Sand Canyon Rd
Santa Clarita, CA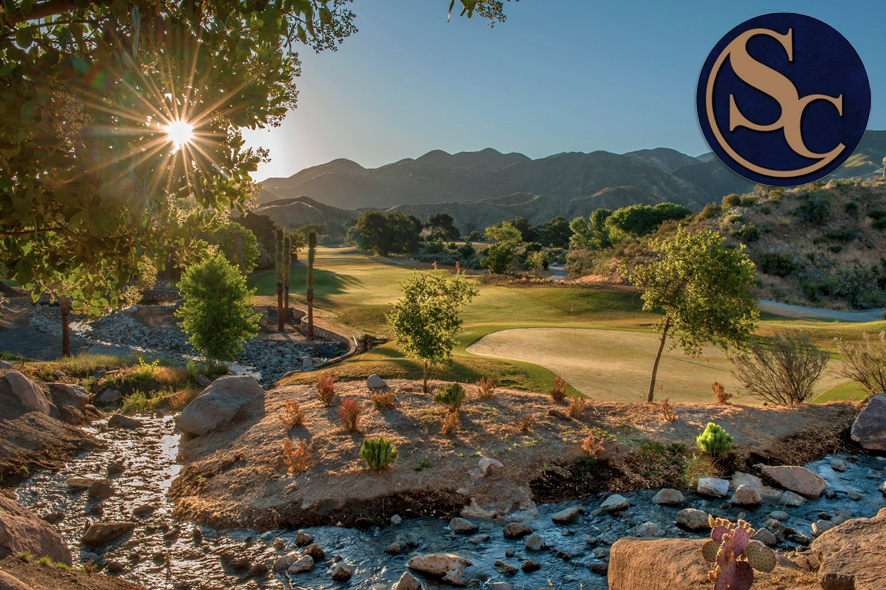 Menu



Italian Buffet

including:
Mixed Green Salad
Dressings Ranch - Balsamic Vinaigrette
Chicken Marsala
Mashed Potatoes

Pasta

Garlic Rolls

Plated Pasta Dish (for Vegetarians)
Salad and Rolls from the Buffet

Cookies and Brownies

Beverages
Water, Coffee, Iced tea



Reservations must be made no later than December 10th
NO EXCEPTIONS
Cost: $24.00
Includes tax and gratuity
Our entertainment the December luncheon comes from the mysterious world of magic!
For over 43 years he has been delighting audiences, performing a variety of magic for all ages. In late 2012, he and his wife moved to California from the mid-west. In 2015, he became a member of the Academy of Magical Arts at the Magic Castle. His greatest reward
is to see smiling faces "appearing" in his audience. He says, "That
is real magic!"
Please come and be entertained by LaBak The Magician!
To Reserve: E-mail reservations are preferred.
All you have to do is Click on the Reservations form below and fill in the form.

If you do not receive a confirmation of your reservation within one day contact
Marlene "Mikki" G.
**
IMPORTANT: When bringing a guest be sure to let us know by putting their full name on the Reservation Form .. be sure to include your first and last name as well!

**
*********************************************
Reservations Form


**********************************************
Remember! Make your Reservations with Mikki G.,
then send your check to

Marjorie Potechin

.!

We are now taking prepayment for the Luncheon. Make your reservation as usual, then send your check to Marjorie Potechim so that she receives it by Thursday before the Luncheon. This speeds up the check-in process at the Luncheon.
If you do not prepay, Please have your check made out to "Newcomers" only (not Newcomers and Friends or Newcomers Club) or have exact cash for Marjorie at the Luncheon.
Opportunity Drawings at the Luncheon!
Join in on our "Opportunity Drawings" fun! Bring a new gift to be raffled off at the Luncheon and receive one ticket. You can also buy extra tickets to win a fun prize, including money and gift cards. The first 3 winners receive cold hard cash! The 4th prize is a gift card purchased by the club. After that it's a grab bag of items brought in by members!
In the spirit of giving, please only bring gifts that are new and unused, with a value of $5-$10. Please no 'white elephants' or other gifts that you yourself would not want to receive.
If you are celebrating your birthday this month, come to the Luncheon and General Meeting and receive a special birthday treat!
Gentle reminder: If you make a reservation and are unable to attend, you must cancel by the deadline, otherwise you have the responsibility of paying for your lunch because we still have to pay the venue.
Thank You!