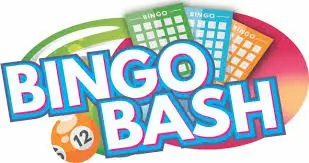 COME ONE, COME ALL !!!!
Fun, Friendship, Refreshments & Prizes
19345 Ave of the Oaks, Santa Clarita
Last building on the far-left side of the auditorium.
Parking available at the Annex.
Please RSVP to Lanita Algeyer at 661.297.3174
by Monday October 10, 2022
Registration is required as your name needs to be provided to the guard shack prior to the event!