Are you considering joining our group? Membership dues at this time are $15.00 through May 31st. Annual dues are $30.00. If you want a copy of the monthly Newsletter mailed to you there is an additional $6.00 charge. Our year runs from June through May. We are in our 34th year!!!
Prospective members are always welcome at our monthly "Coffee Corner" or at our monthly Luncheon and General meeting. For more information see the Luncheon page or Coffee Corner below.
Contact us with any questions you might have and to receive an application if you are interested in joining us for Fun, Friends and Happy Times Together!!!
For information on Membership, New Member or Renewing Member Applications, contact Janice Weiner, V.P. Membership.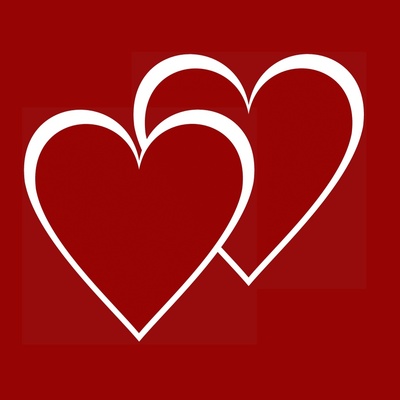 Good Friends are like STARS, You don't always see them but you know they're always there