Newcomers Membership Renewals
We not charging dues during the coronavirus pandemic because we aren't providing our usual services. All of last year's members are considered to be in good standing until further notice. Stay safe at home and we will notify you when renewals begin. Keep your directory from last year as we are not publishing a new one until we start getting back to normal.
Janice | 661-714-1117
For information on Membership, contact  Janice Weiner, V.P. Membership.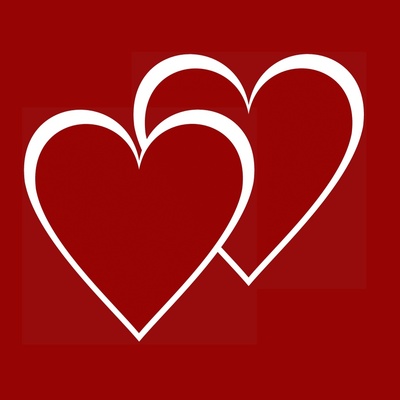 Good Friends are like STARS, You don't always see them but you know they're always there