Luncheon
On the second Thursday at 11:30
RESERVATIONS ARE REQUIRED to guarantee a seat at the luncheon. Walk-ins will be accommodated if space allows after all reserved seats are filled. We don't want to turn anyone away, please, please make your reservations early. If you use the form below, you will receive a conformation email from Lanita. If not, contact her ASAP to verify your reservation.
Our gatherings are growing and space is limited but we are having a great time and wonderful meals at reasonable prices.
Review the menu options below, then make your choice at the restaurant.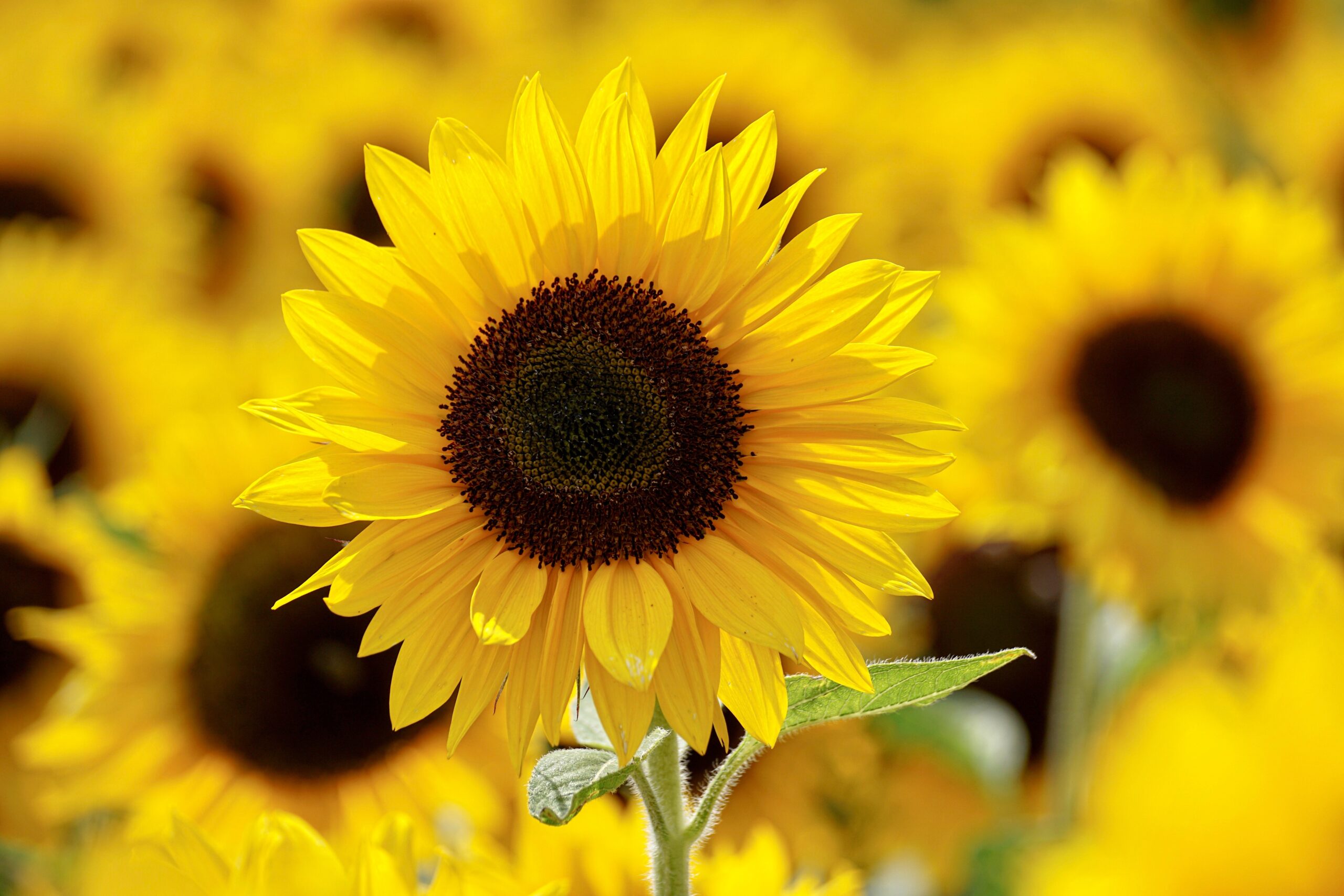 "Mrs. Fields" of the Cookie fame will visit us! Thursday, October 12, 2023 at 11:30 a.m.
At
Red Lobster
27524 The Old Rd, Valencia, CA 91355
$25.00
Luncheon choices at the restaurant will be as follows:
Endless Chowder, Salad & Cheddar Bay Biscuits
Classic Caesar Salad w/Grilled Salmon
Bacon Cheeseburger w/ side
Dockside Duo - Cajun Chicken Linguini Alfredo


w/side house salad or side Caesar salad

Fish & Chips w/coleslaw and fries
Garlic Shrimp Scampi w/1 side and small salad
Choice of Fountain drink, or Iced Tea
Please RSVP to Lanita Algeyer by October 9, 2023
No cancellations after due date. If you make a reservation but cannot attend you may have to cover the cost of your meal or gift it to someone.
Make your check payable to "Newcomers"
*Mandatory Field.