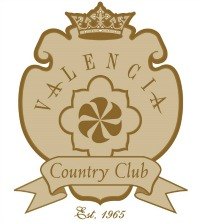 Valencia Country Club
Thursday, January 9, 2020 at 12 PM
27330 North Tourney Road
Valencia, CA 91355
Cost: $23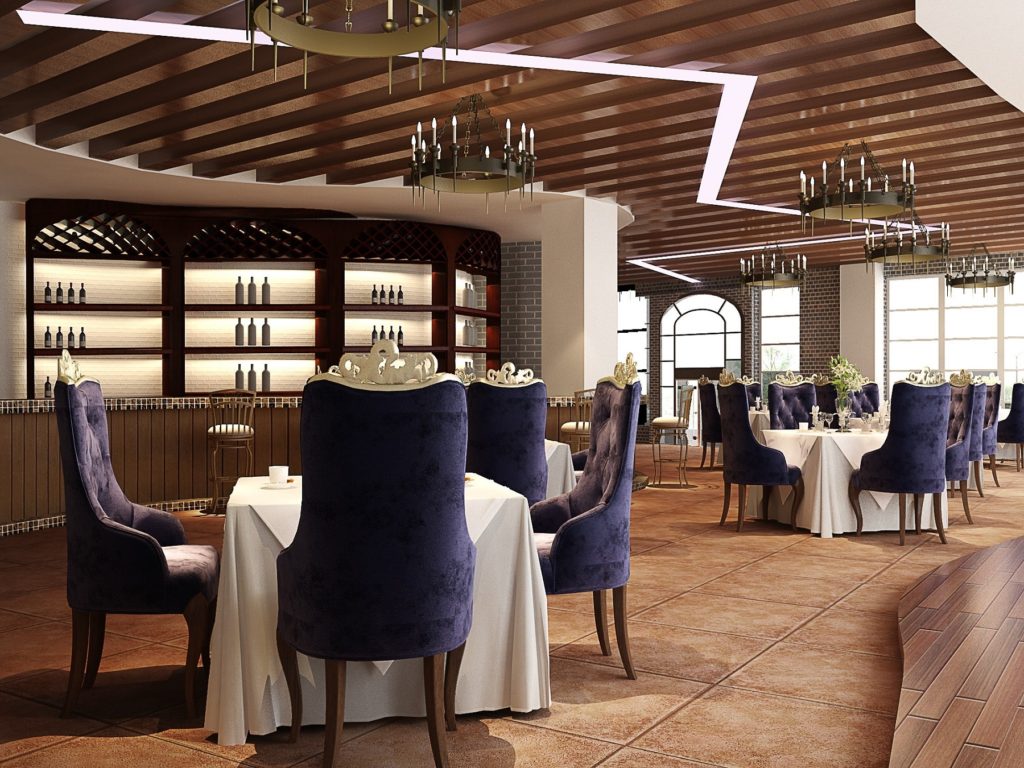 Entrée Choices
Turkey Dinner with Green Beans, Mashed Potatoes, and Cranberry Sauce.
Chicken Marsala, topped w/ Mushrooms and a White Wine Sauce, served with seasoned Vegetables.
Eggplant Parmesan.
Doors Open at 11:45 AM
Marsha McLean, Mayor and Newcomers member will be our speaker.
Reserve your spot using the form below (preferred) or by contacting Kay M.
If you do not receive a confirmation of your reservation within one day, contact Kay.
Complete the form below. You will receive a confirmation email from Kay M.  For faster check in mail your check to Diana S.  Make your check payable to 'Newcomers'.
Gentle reminder: If you make a reservation and are unable to attend, you must cancel by the deadline, otherwise you are responsible for paying for your lunch because we still have to pay the venue. Thank You!