Luncheon
On the second Thursday at 11:30
Yup, we're back to calling it Luncheon again.
I know, you just got used to saying Brunch Bunch. With a consistent start time of 11:30 it's feeling kind of normal.
Our gatherings are still small compared to years past but we are having a great time and wonderful meals at reasonable prices.
Reservations are required and we make our menu choices at the restaurant.
An opportunity drawing is held at most luncheons. If you bring a new, wrapped gift to add to the drawing you will receive one free ticket for the drawing.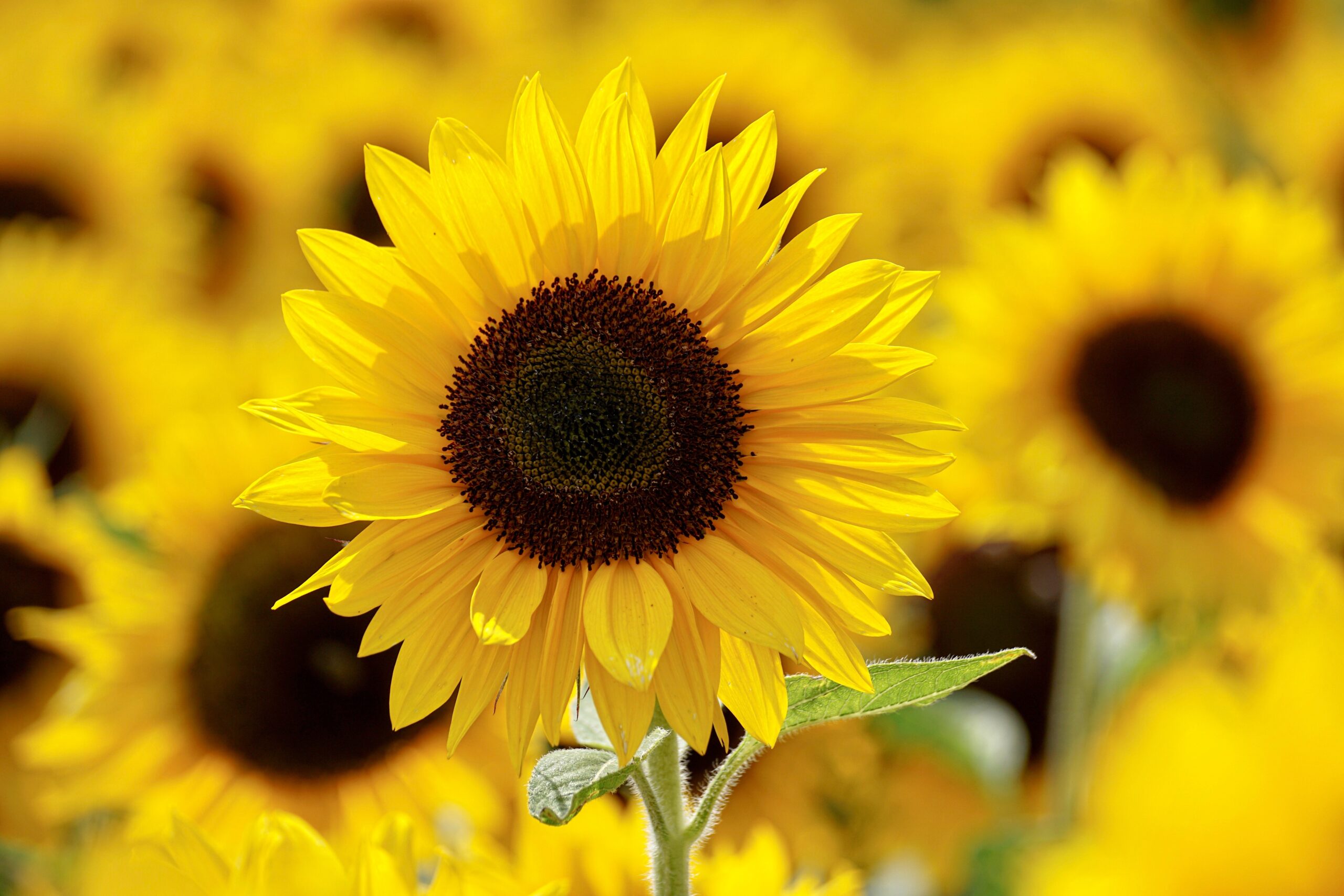 Grand Panda
27924 Seco Canyon Road
Saugus, CA 91350
Thursday, April 13, 2023 11:00 am
Please note the 11 am start time!
$22.00
Choices at the restaurant will be as follows:
Imperial Shrimp
Kung Pao Chicken
Mongolian Beef
Sweet and Sour Pork
Sautéed Mixed Vegetables
Please RSVP to Lanita Algeyer by Monday April 10, 2023
No cancellations after due date. If you make a reservation but cannot attend you may have to cover the cost of your meal or gift it to someone.
Make your check payable to "Newcomers"
*Mandatory Field.