Olive Garden
July 11th, 2019 at 12 PM
27003 McBean Parkway
Santa Clarita, CA 91355
The cost will be $26
All Entrees Includes: breadsticks, choice of soup or salad, choice of fountain drink, coffee, tea, or juice, and vanilla ice cream.
Entree Choices
Spaghetti and Meatballs
Lasagna Classico
Eggplant Parmigiana
Fettucine Alfredo
Ravioli di Portobello
Gluten-free Rotini with marinara or meat sauce
Doors Open at 11:45 AM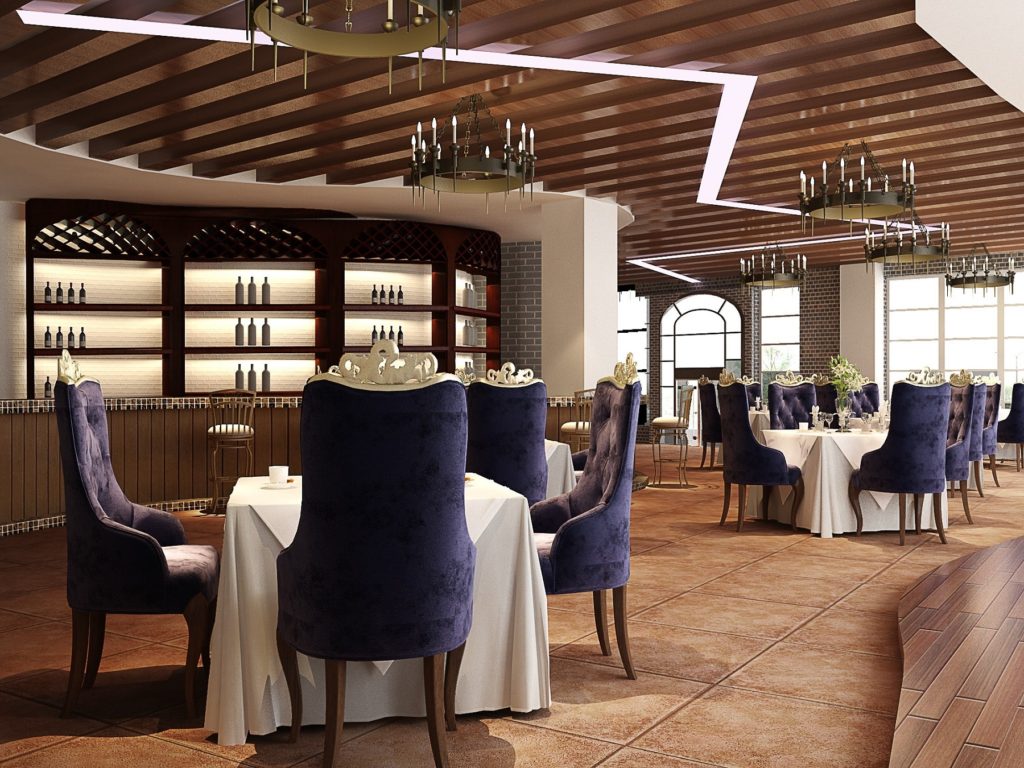 Do You Know Art???
We have invited Katherine Wirick, a fine art instructor from Mission Renaissance.  She will tell us about water color painting and, before your very eyes, she will paint a water color picture!
Complete the form below then make your check payable to 'Newcomers'. For faster check-in mail your check to Diana S. so that she receives it by Thursday before the Luncheon.
Gentle reminder: If you make a reservation and are unable to attend, you must cancel by the deadline, otherwise you are responsible for paying for your lunch because we still have to pay the venue. Thank You!