Introducing "Brunch Bunch"!
(new name, new times)
On the Second Thursday
Start times will vary
In place of luncheons we will hold monthly Brunch Bunches on the 2nd Thursday.
This is us slowly returning to our regular pattern. The gatherings will be smaller for now and as restaurant options open up, we hope to start growing into full on lunches.
Be mindful of the start times listed. Each restaurant has different requirements that govern when we can begin our brunch.
Reservations required.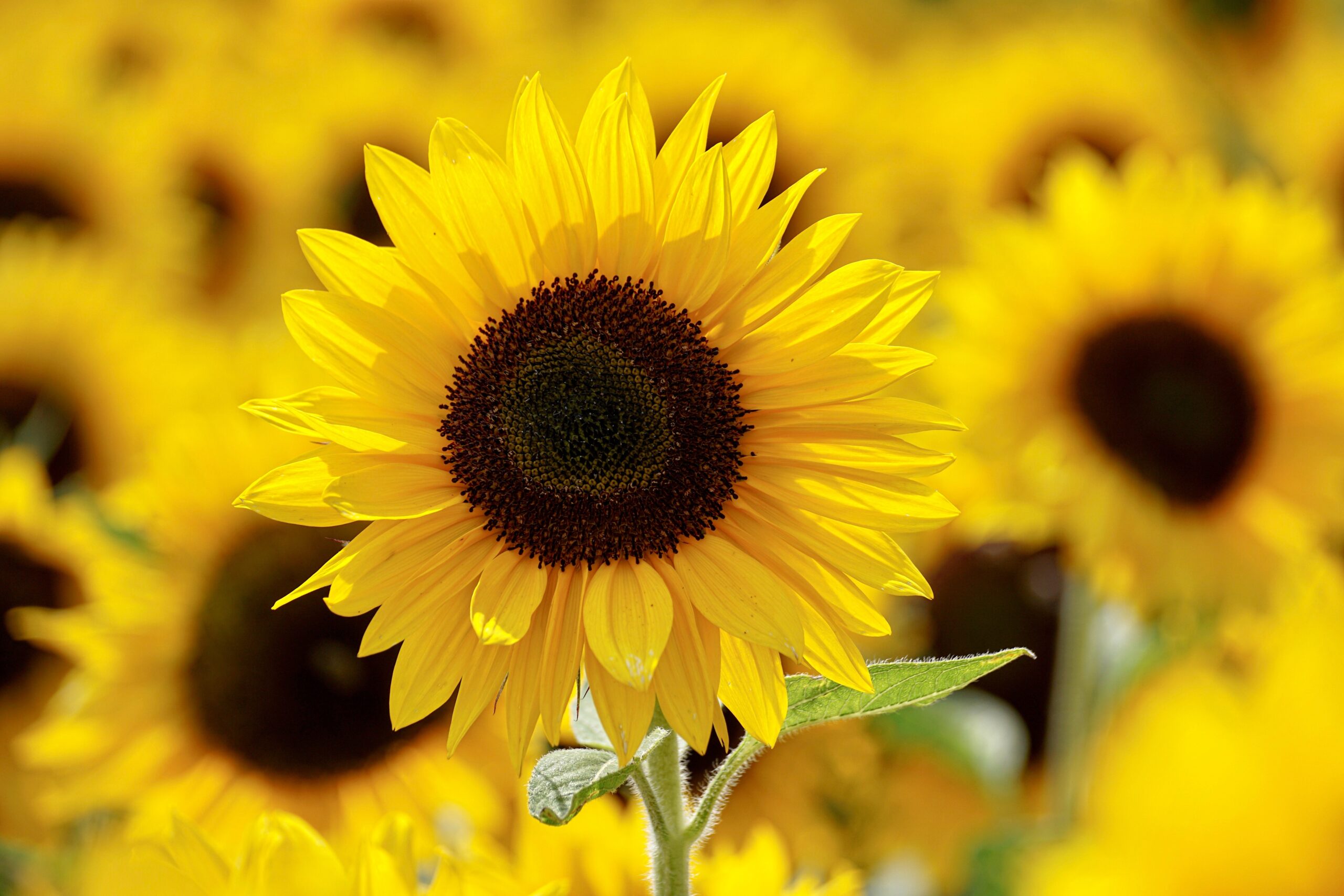 Thursday, July 14, 2022 at 11:30 aM
Rattler's Bar-B-Que
26495 Golden Valley Rd, Santa Clarita 91350
$22
Chose one:
All American Burger
with melted Jack cheese, bacon, lettuce, tomato, red onion, and BBQ Ranch
French Dip Sandwich
Thinly sliced tri-tip piled high on a toasted french roll with a side of au jus
Santa Fe Chicken Sandwich
Spicy chicken with sautéed peppers & onions, melted Jack cheese on a toasted French roll
Roasted Turkey Club Sandwich
All natural turkey breast with bacon, tomatoes, arugula, pesto aioli, brie cheese on an artisan roll
Roasted Vegetable Stack
Red pepper, zucchini, yelllow squash, pickled red onion, pepper jack, cilantro, black bean puree, chimichurri aioli on an artisan roll. Served with a dill pickle
All of the above includes your choice of two sides:
Nutty coleslaw, Creamy Coleslaw, Twice baked mashed potatoes, Mac n' cheese, sautéed vegetables,
baked beans, French fries, Zapp's Voodoo Kettle Chips
Make your choice at the restaurant
Grilled Salad
Choice of grilled chicken breast or tri-tip with avocado, gouda cheese, tomato, cucumber and artichoke hearts tossed with Dijon mustard vinaigrette
All meals include: Garlic roll and choice of fountain drink, lemonade, or
Green, Peach, Raspberry, Sweet or Unsweetened Black tea
Must submit reservation by July 10, 2022
No cancellations after due date. If you make a reservation but cannot attend you must still cover the cost of your meal or gift it to someone.
Make check to "Newcomers"
*Mandatory Field.