Luncheon
On the Second Thursday at 11:30
Yup, we're back to calling it Luncheon again. I know, you just got used to saying Brunch Bunch. With a consistent start time of 11:30 it's feeling kind of normal.
Our gatherings are still small compared to years past but we are having a great time together and having wonderful meals at reasonable prices.
Reservations are required and we make our menu choices at the restaurant.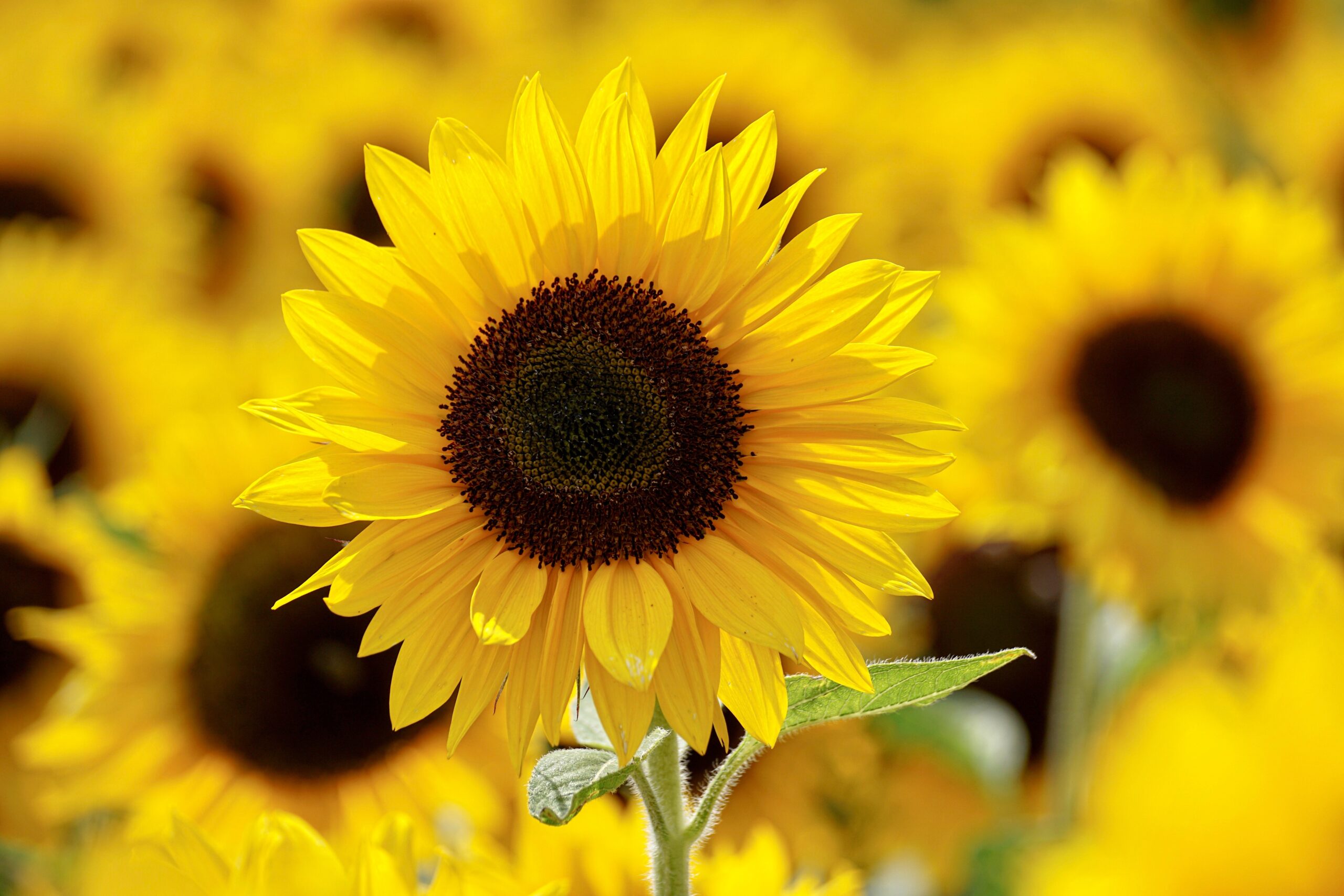 Rattler's Bar B Que
26495 Golden Valley Rd, Santa Clarita, CA 91350
Thursday, December 8, 2022 11:30 a.m.
$25.00
Decide at the restaurant what you would like to eat!
GRILLED SALAD - grilled chicken breast or tri tip
-or-
ALL AMERICAN BURGER*
FRENCH DIP SANDWICHES*
SANTA FE CHICKEN SANDWICHES*
ROASTED TURKEY CLUB SANDWICHES*
ROASTED VEGETABLE STACK*
Choose Two Sides :
Nutty Coleslaw
Creamy Coleslaw
Twice Baked Mashed Potatoes
Macaroni and Cheese
Sautéed Vegetables
Baked Beans
French Fries
Fire Fries
Zapp's Voodoo Kettle Chips
Includes:
Garlic rolls and a fountain drink, Lemonades, or Ice Tea
Green, Peach, Raspberry, Sweet or Unsweet Black Tea.
Please RSVP to Lanita Algeyer at 661.297.3174 By Monday December 5, 2022
We are resuming our December TOY DRIVE this year. We will be collecting UNWRAPPED toys at the December Luncheon on Thursday, December 8th at Rattler's at 11:30.
The toys will benefit the non-profit Santa Clarita Jaycees Santa Helpers Program that benefits children ages newborn to 18. The Jaycees help underprivileged families in SCV.
This is not a club event but a donation from the generosity of our club members.
If anyone would like to participate but is not planning to attend the brunch, toys can be dropped off or sent to my house:
25523 Cornwall Place, Santa Clarita 91350
Thanks!
Joyce Brady
No cancellations after due date. If you make a reservation but cannot attend you may have to cover the cost of your meal or gift it to someone.
Make your check payable to "Newcomers"
*Mandatory Field.