Claim Jumper
September 12, 2019 at 12 PM
25740 The Old Road
Valencia, CA 91381
Cost: $26
All Entrées Include:  A beverage (soft drinks or lemonade or iced tea or tropical tea) and a choice of small green salad, small Caesar salad, one trip to the produce bar or cup of soup.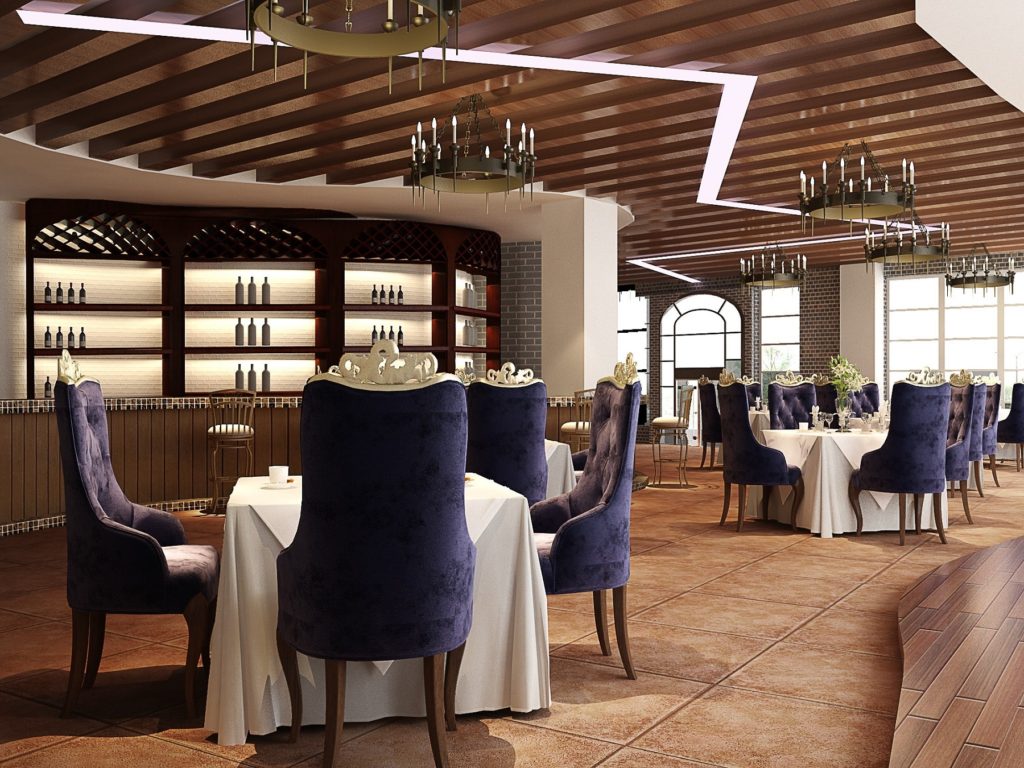 Entrée Choices
BBQ Chicken Salad — with corn, black beans, carrot, tomato, green onions, cilantro, tortilla strip.
Country Fried Steak — with gravy and mashed potatoes.
Andouille Sausage — with onions, pasilla peppers and BBQ sauce.
Fish and Chips — with salt and pepper French fries.
Black-Tie Chicken Pasta — bow tie pasta, spinach tortellini, tomatoes, Alfredo sauce.
Chicken Tenderloin — breaded tenders with BBQ sauce and shoestring fries.
Clubhouse Sandwich — bacon, ham, turkey, Swiss, Gouda, and garlic aioli. Shoestring fries.
Simply Grilled Chicken Breast — marinated, grilled, served with mashed potatoes and roasted veggies.
Jambalaya Pasta — sautéed peppers and onions with andouille sausage, chicken, and shrimp over pasta in Creole gravy.
Widow Maker Burger — Bacon, onion rings avocado, thick cheddar, mayo and red relish on burger.  Shoestring fries.
Vegetarian options — the BBQ Chicken Salad or the Black-Tie Pasta can be ordered without meat. The Widow Maker Burger can be ordered with a vegetarian patty.
Doors Open at 11:45 AM
Join us as we learn how to stay safe and fight back with Tina Clippinger, NRA Training Counselor & Personal Safety Advocate. We'll be making our own 'weapons' right at the table!
Reserve your spot using the form below (preferred) or by contacting Kay M.
If you do not receive a confirmation of your reservation within one day contact Kay
Complete the form below. You will receive a confirmation email from Kay M. For faster check-in mail your check to Diana S. so that she receives it before the Luncheon. Make your check payable to 'Newcomers'.
Gentle reminder: If you make a reservation and are unable to attend, you must cancel by the deadline, otherwise you are responsible for paying for your lunch because we still have to pay the venue. Thank You!