Luncheons Canceled Until Further Notice
Due to the ongoing COVID-19 health crisis and social distancing measures, the April Luncheon has been canceled.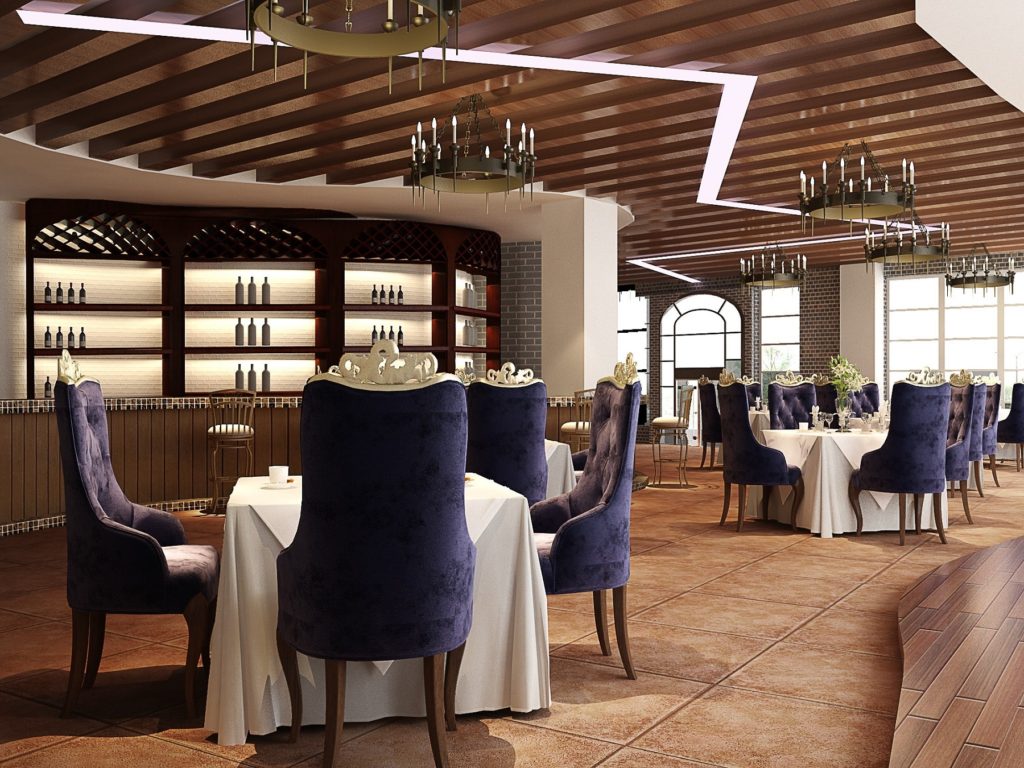 Complete the form below. You will receive a confirmation email from Kay M.  For faster check in mail your check to Diana S.  Make your check payable to 'Newcomers'.
Gentle reminder: If you make a reservation and are unable to attend, you must cancel by the deadline, otherwise you are responsible for paying for your lunch because we still have to pay the venue. Thank You!