Medrano's Mexican Restaurant
Thursday, February 13, 2020 at 12 PM
19319 Soledad Canyon Road
Valencia, CA 91351
(Located in Canyon Center near Big Lots)
Cost: $22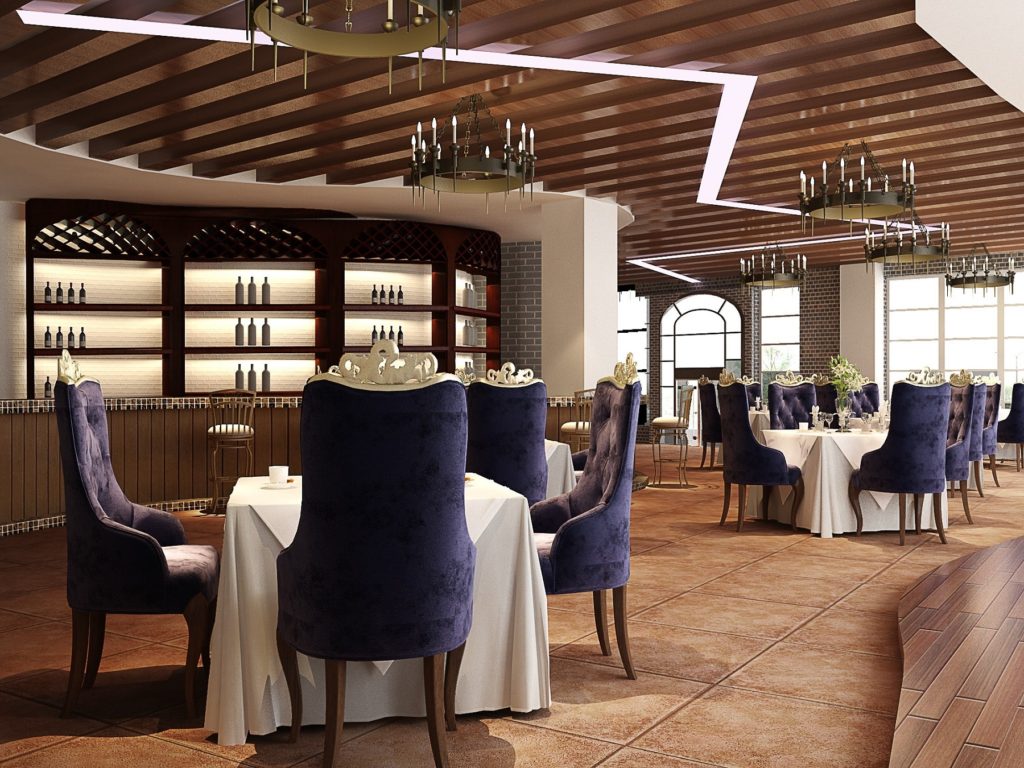 Buffet
Enchilata de carne (Beef)
Cheese enchilata
Chicken fajitas
Salad with dressings
Soda, Iced Tea, Coffee
Flan
Doors Open at 11:45 AM
Bees play a critical role in human survival. Meet "Bee Expert" Max Morgan, who will tell us all about this fascinating creature.
Reserve your spot using the form below (preferred) or by contacting Kay M.
If you do not receive a confirmation of your reservation within one day, contact Kay.
Complete the form below. You will receive a confirmation email from Kay M.  For faster check in mail your check to Diana S.  Make your check payable to 'Newcomers'.
Gentle reminder: If you make a reservation and are unable to attend, you must cancel by the deadline, otherwise you are responsible for paying for your lunch because we still have to pay the venue. Thank You!